Tailor-made products for the home
We give shape to your thoughts
We do better than ours not because we need to show something to the people. We do better than ours because it is the only way that we know to love our job. Production of taps and mixers for bathroom and kitchen.
Controlled quantity of water, thanks to internal devices, which are increasingly precise and durable, which also allow energy savings.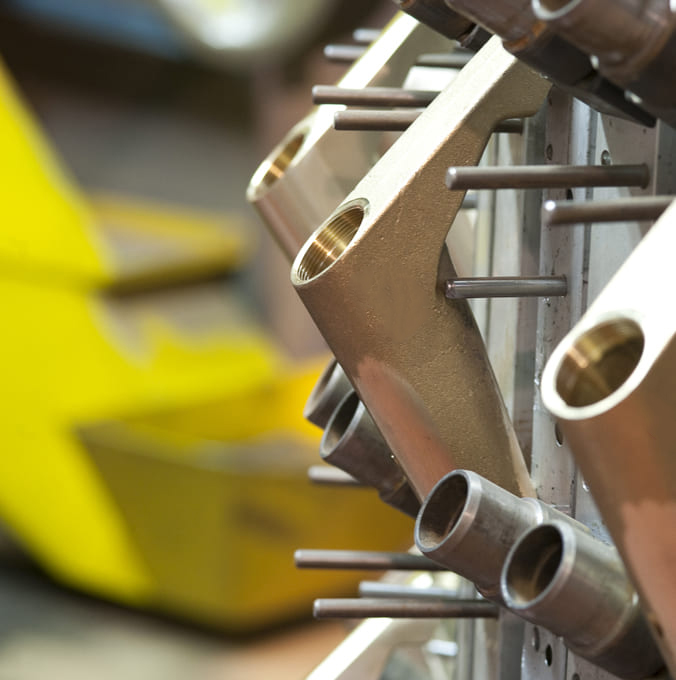 The company is recognized as a world leading manufacturer of sanitary fittings such as faucets, taps, shower sets and accessories. The company offers wide range and high quality of products.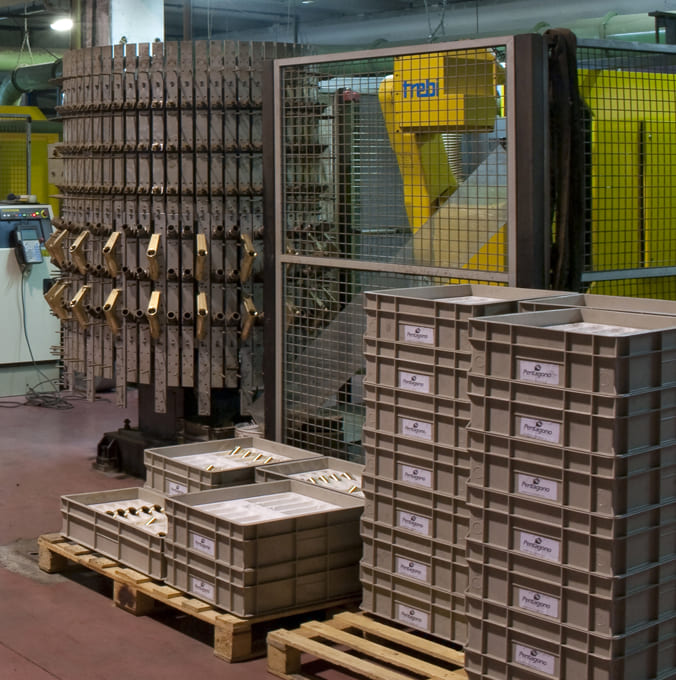 Latest articles directly from the Blog